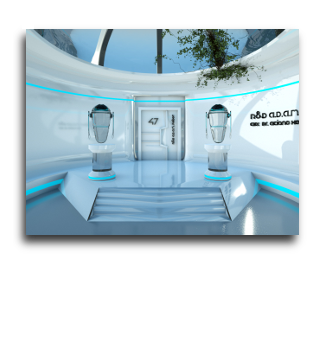 Zelcon Games is a studio

building games

for the community

and with them
About Zelcon Games
Zelcon Games is an independent game studio creating community-driven games for the masses.
---
Want to Contribute?
First, make sure to agree to the contributors' agreement.
Next, register on the issue tracker.
The issue tracker and the IRC are the best places to identify areas to help.
Finally, to share your contributions with the community, you can send a pull request, or you can submit your media assets, such as art or music, to the issue tracker. You can also advocate for your changes directly in our IRC channel.
To contribute to a specific project, choose from below:
---
Games
The Battle of Tortuga
Fireland Defender: Original, Ground Wars, 3D, Orbit
Zelinor
---
Chat
---
Quick Links